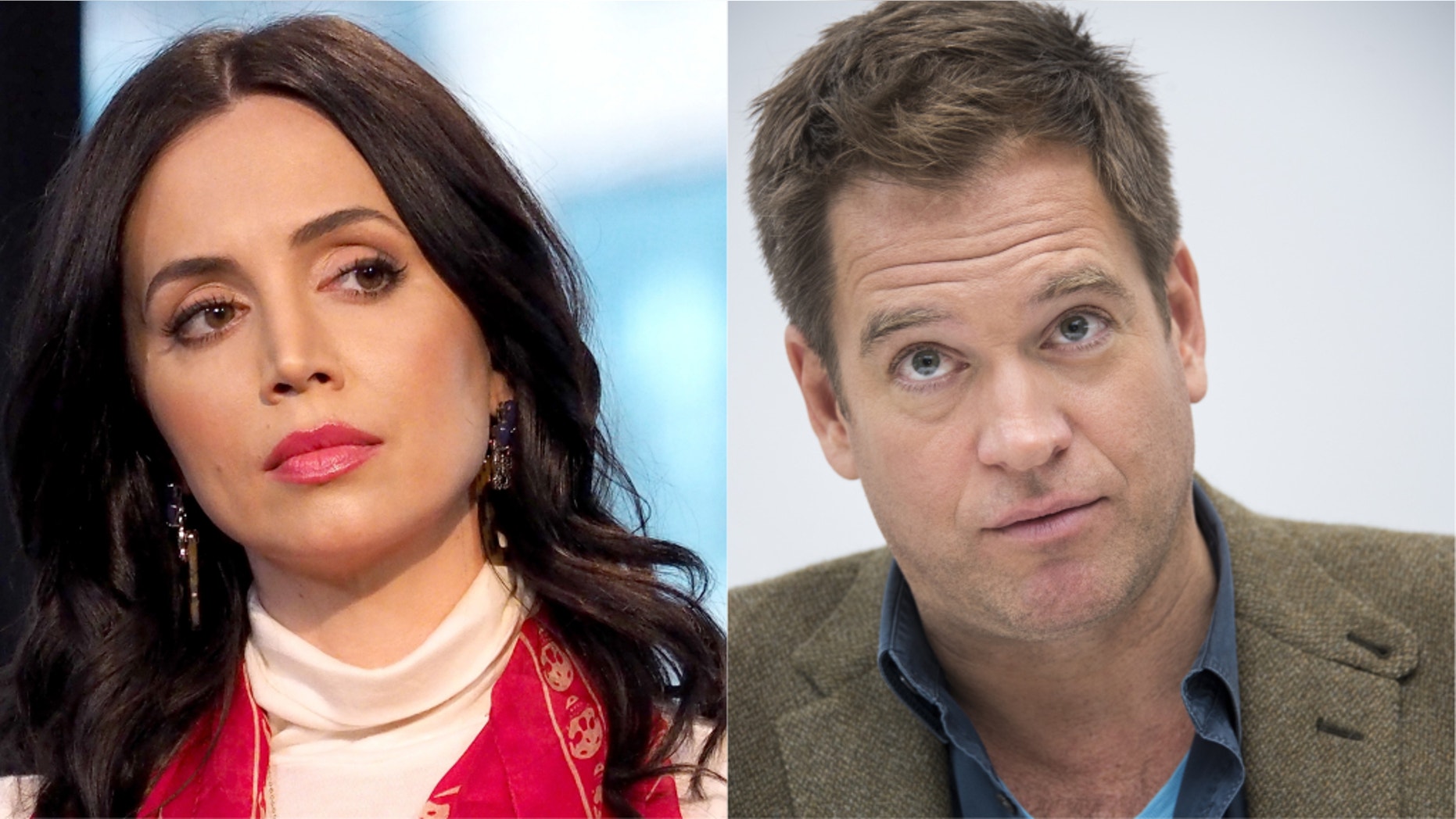 Actress Eliza Dushku accused "Bull" co-star Michael Weatherly of sexual harassment and was written off the series before she was granted a secret $9.5 million settlement from CBS, The New York Times reports.
Dushku, 37, signed on to the series in March 2017 for a three-episode arc with plans to become a series regular, but alleged that Weatherly, 50, promptly made inappropriate comments to and about her in front of castmates and crew members not long after she began work on the show.
Weatherly's alleged verbal sexual harassment reportedly included discussing a threesome with Dushku, a rape joke, and remarks about spanking her over his knee, as well as comments about Dushku's appearance.
Weatherly told the Times that many of his remarks were jokes made within his character's flirtatious nature.
HOWARD KURTZ: WHY THE NEW YORK TIMES LEFT CBS NO CHOICE BUT TO CAN LES MOONVES
He said in a statement, "During the course of taping our show, I made some jokes mocking some lines in the script. When Eliza told me that she wasn't comfortable with my language and attempt at humor, I was mortified to have offended her and immediately apologized. After reflecting on this further, I better understand that what I said was both not funny and not appropriate and I am sorry and regret the pain this caused Eliza."