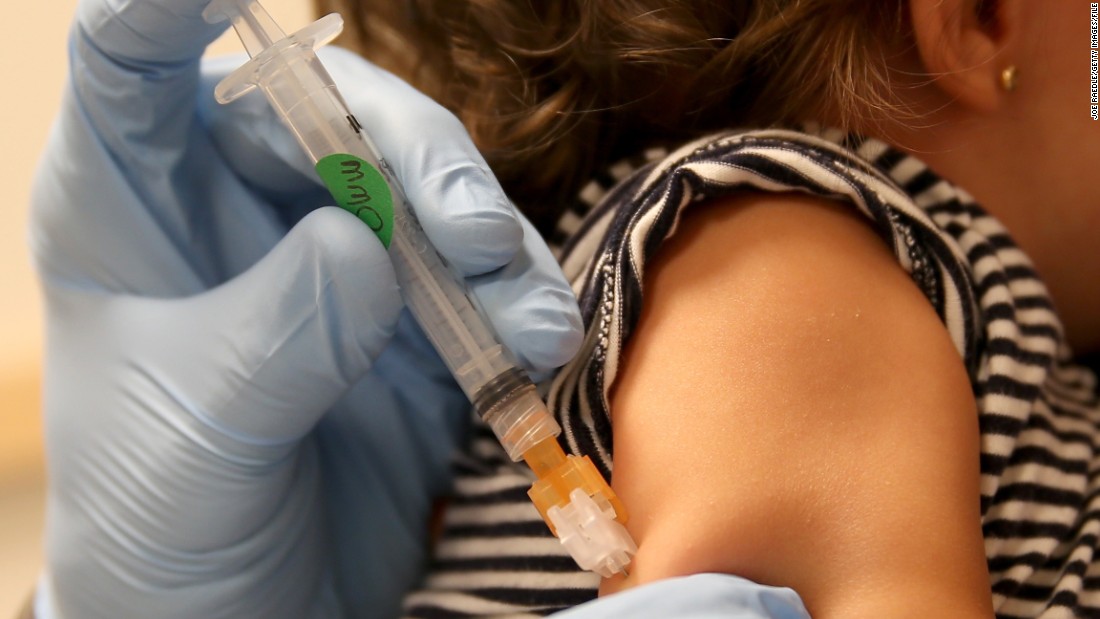 (CNN)Amid a significant rise in measles cases across the United States, lawmakers met in a congressional hearing on Capitol Hill on Wednesday to discuss what has been called "a growing public health threat."
Nationally, the United States has high measles vaccination coverage.
"However, there are pockets of people who are vaccine-hesitant. … Outbreaks of measles occur when measles gets into these communities of unvaccinated people," she said. "The only way to protect against measles is to get vaccinated."
Even though it has been declared eliminated in America, "measles continues to circulate globally, which means unvaccinated US travelers can be exposed to measles and bring it back home with them," Messonnier said at the hearing.
Read more: https://www.cnn.com/2019/02/27/health/measles-outbreak-hearing-capitol-hill-bn/index.html